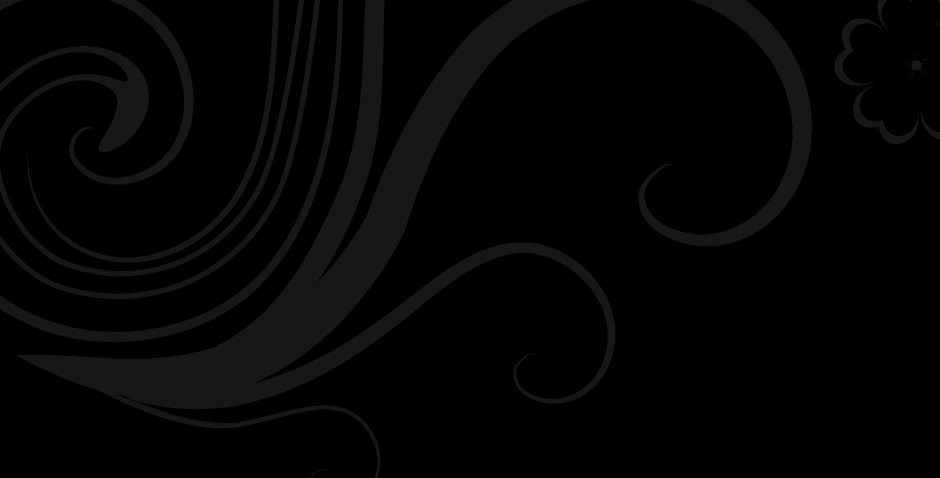 Kyle Smith is a singer & songwriter in San Diego, California. His style of music however, comes from his roots growing up in Detroit, Michigan.

Kyle plays all types of music. His biggest influences come from musicians like John Mayer, James Taylor, Eagles and Tom Petty. He is also known for playing fun songs by artists like Neil Diamond and Prince.



When Kyle plays live, his main goal is to entertain. Whatever the crowd wants to hear, he will play. Check the calendar and come out to see him play live, you won't be disappointed!



"I play music purely because I enjoy it. If its wasn't fun, it wouldn't be worth doing."